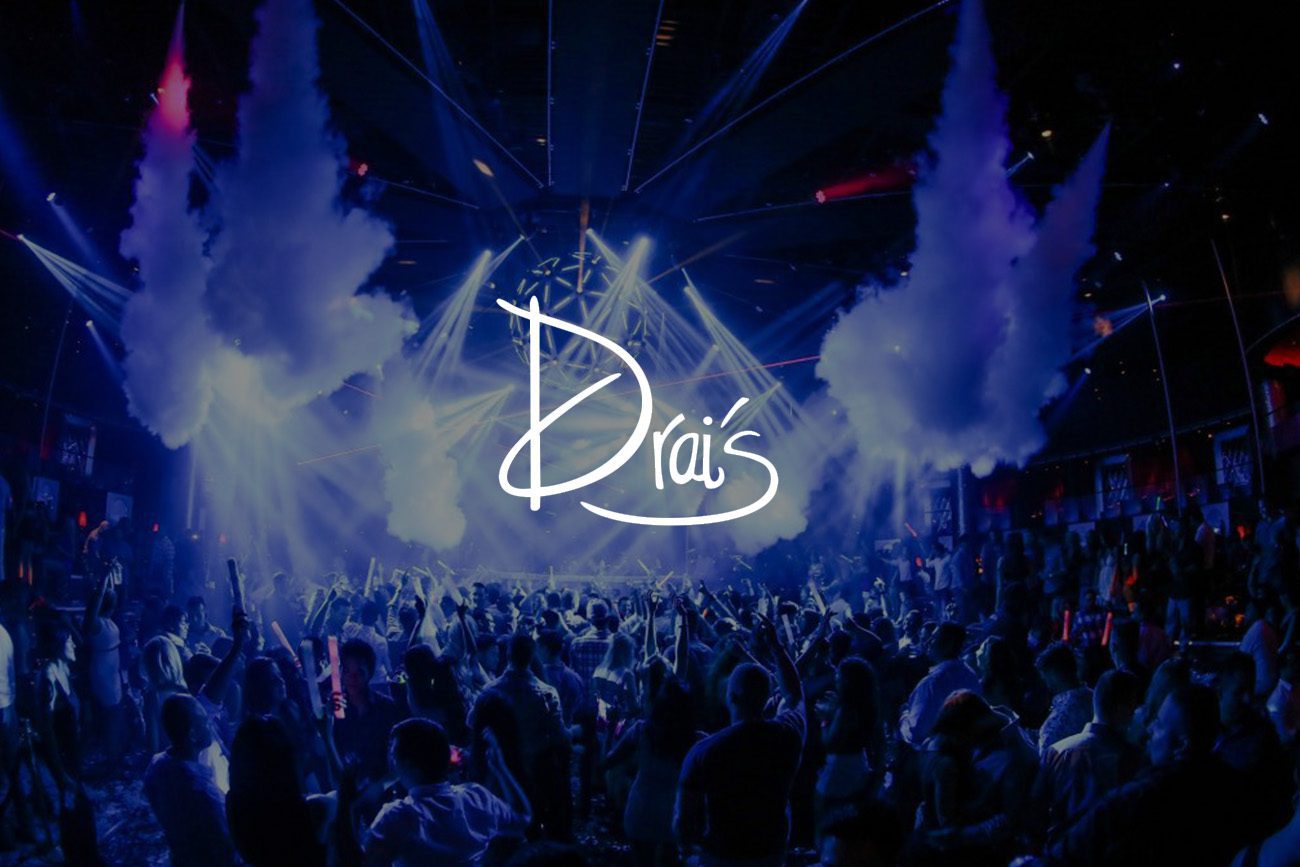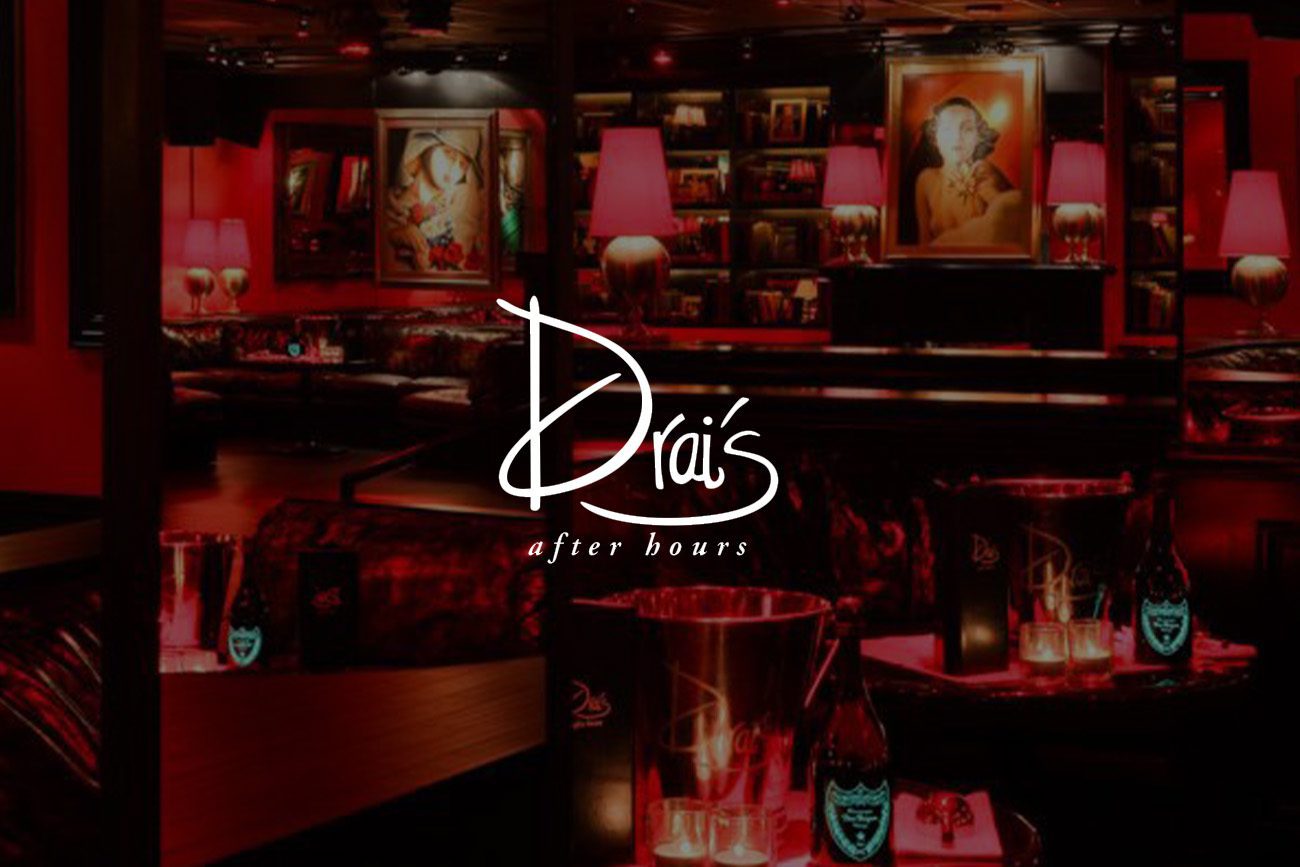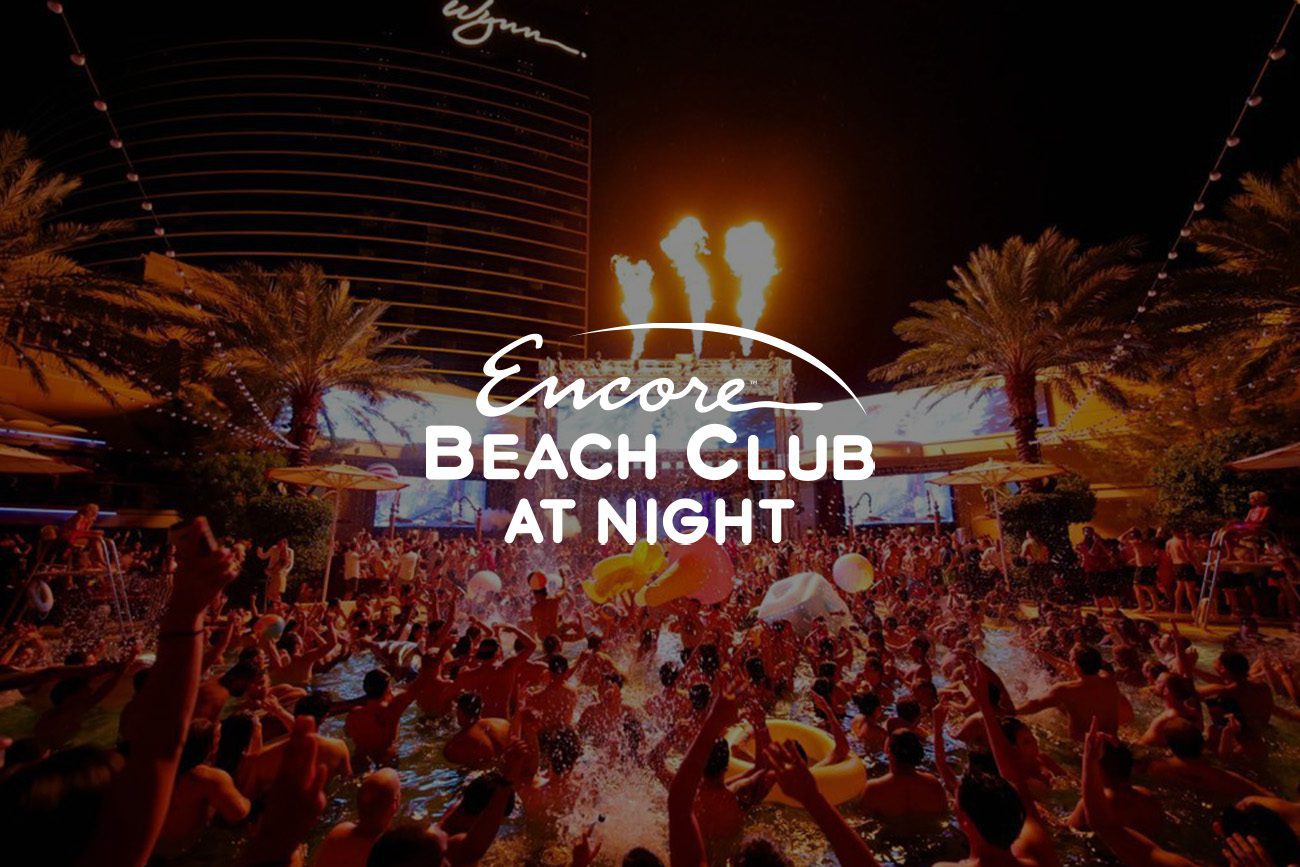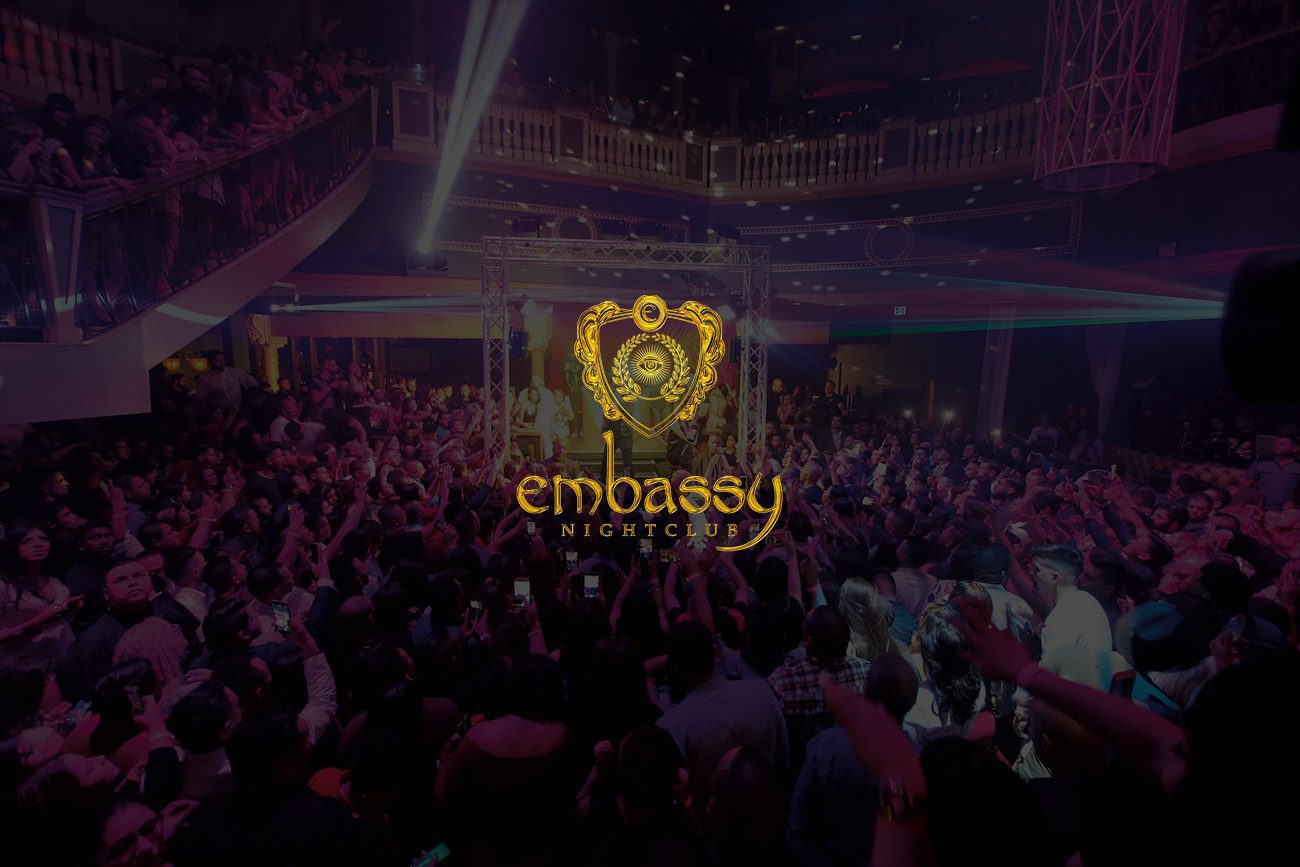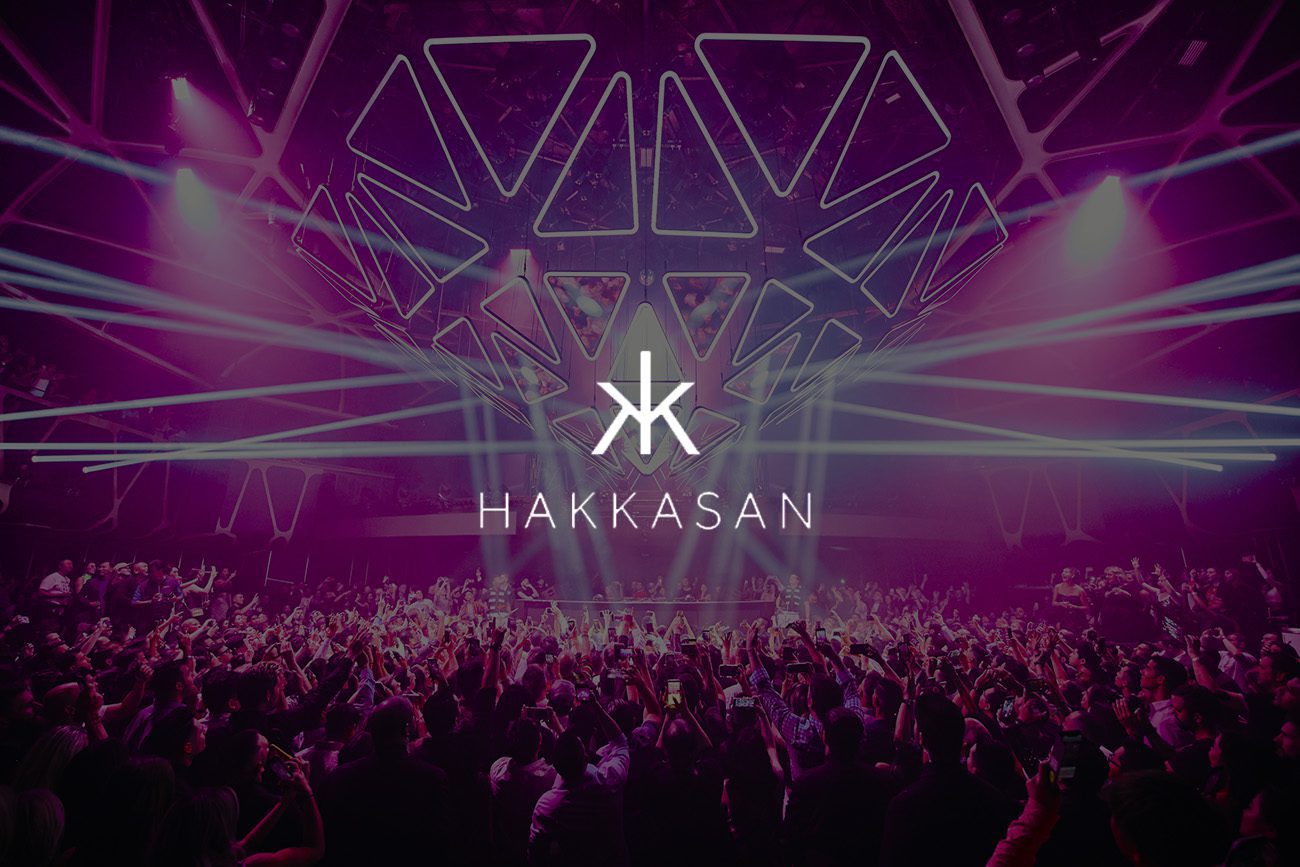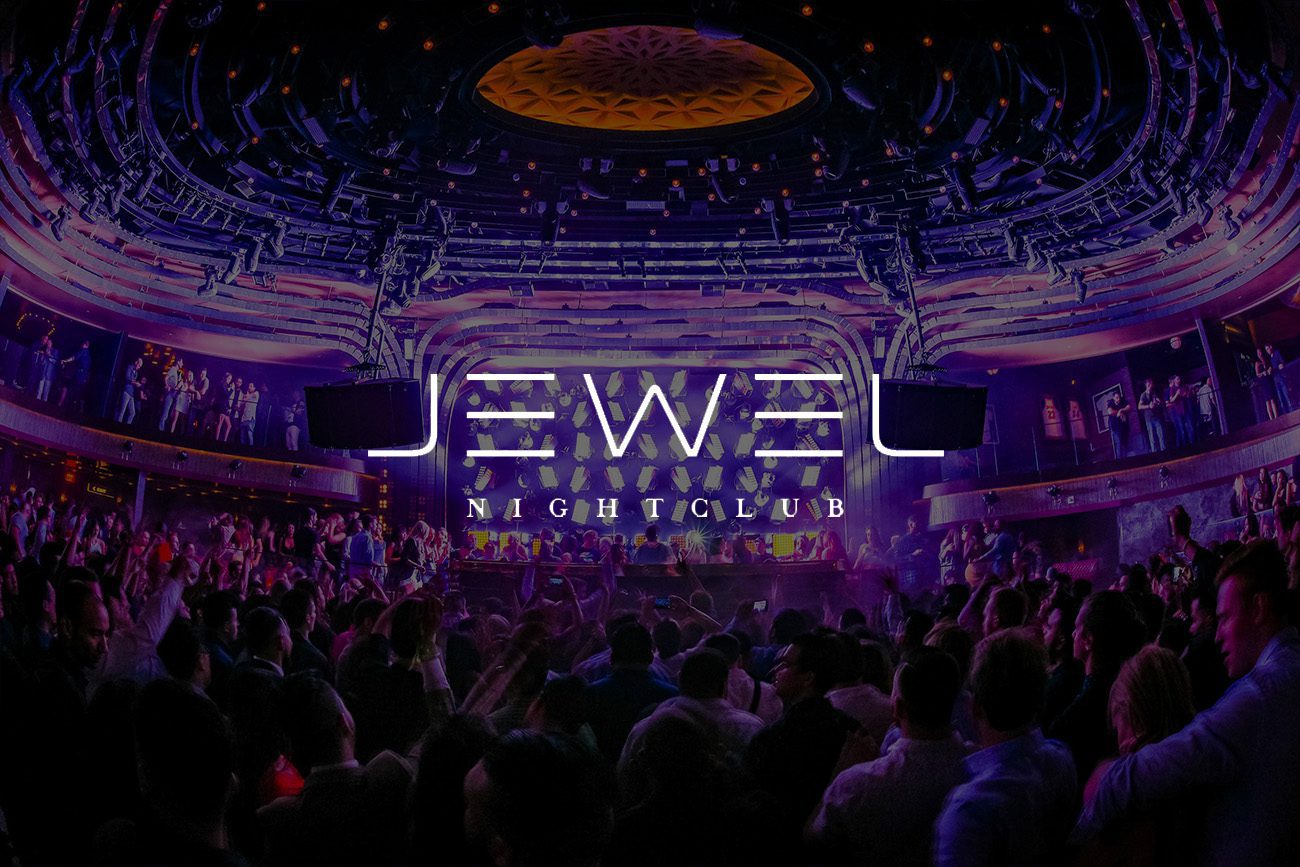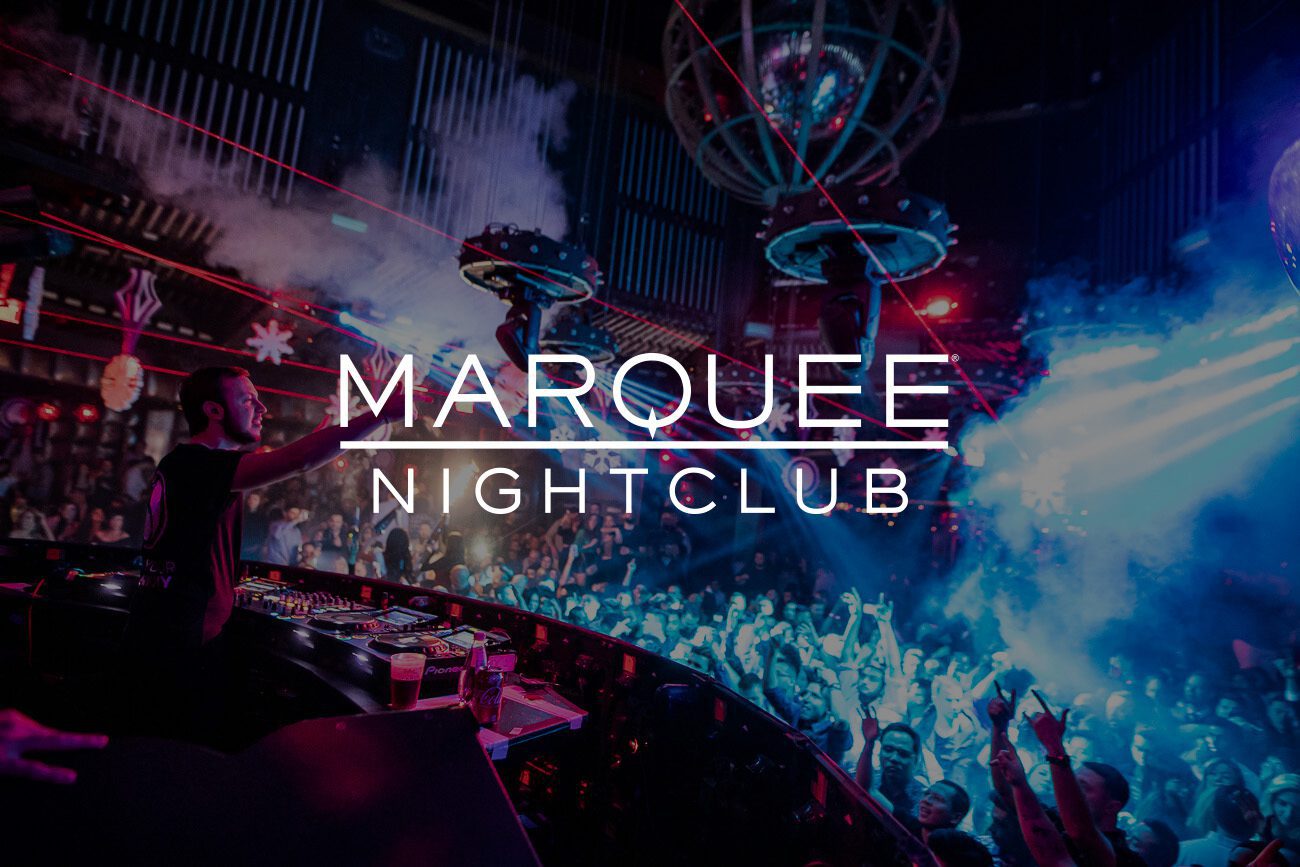 Location: The Cosmopolitan of Las Vegas
Nights: Wednesday, Friday, Saturday, and Sunday
Music: Hip hop and EDM
Size: 40,000 sq-ft nightclub, 60,000 sq-ft total
Club Details
Guest List
Bottle Service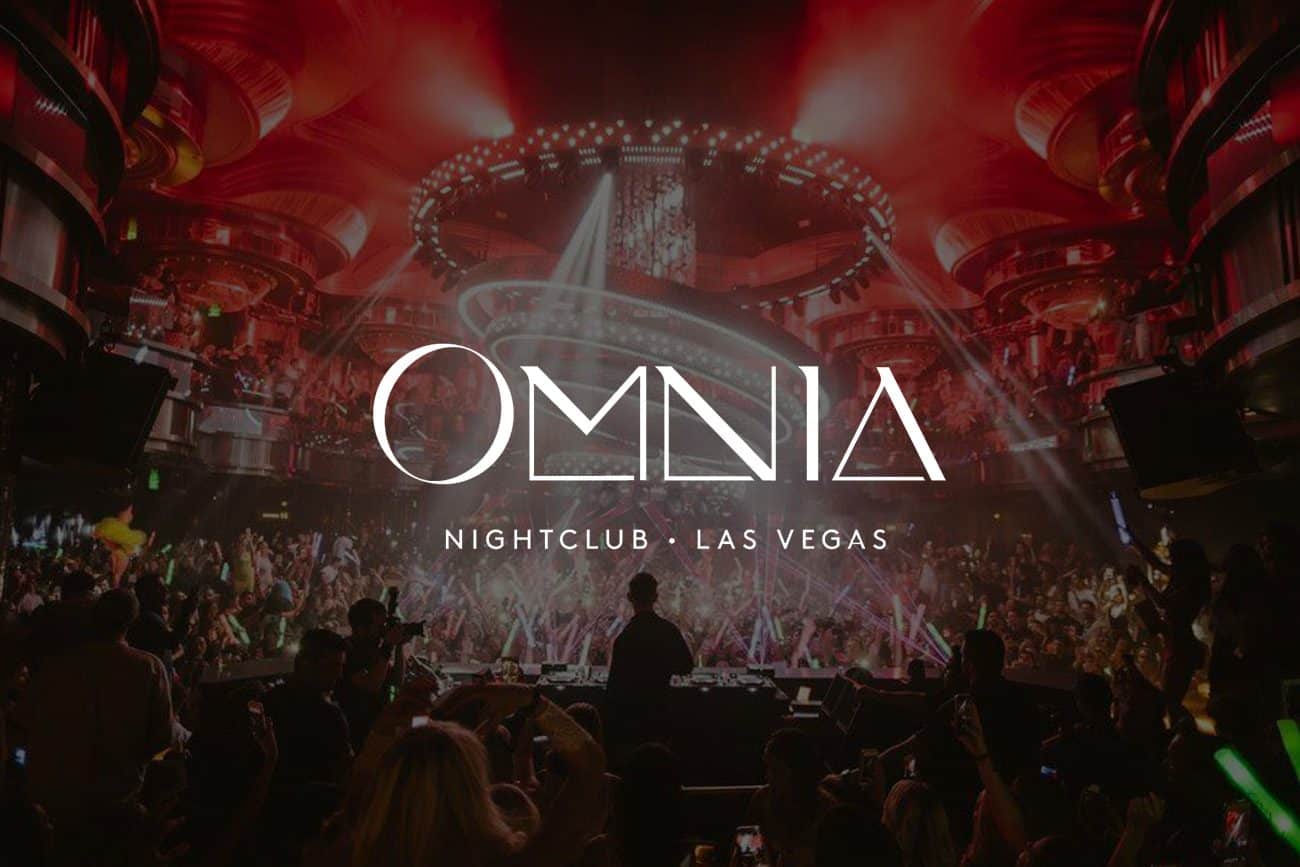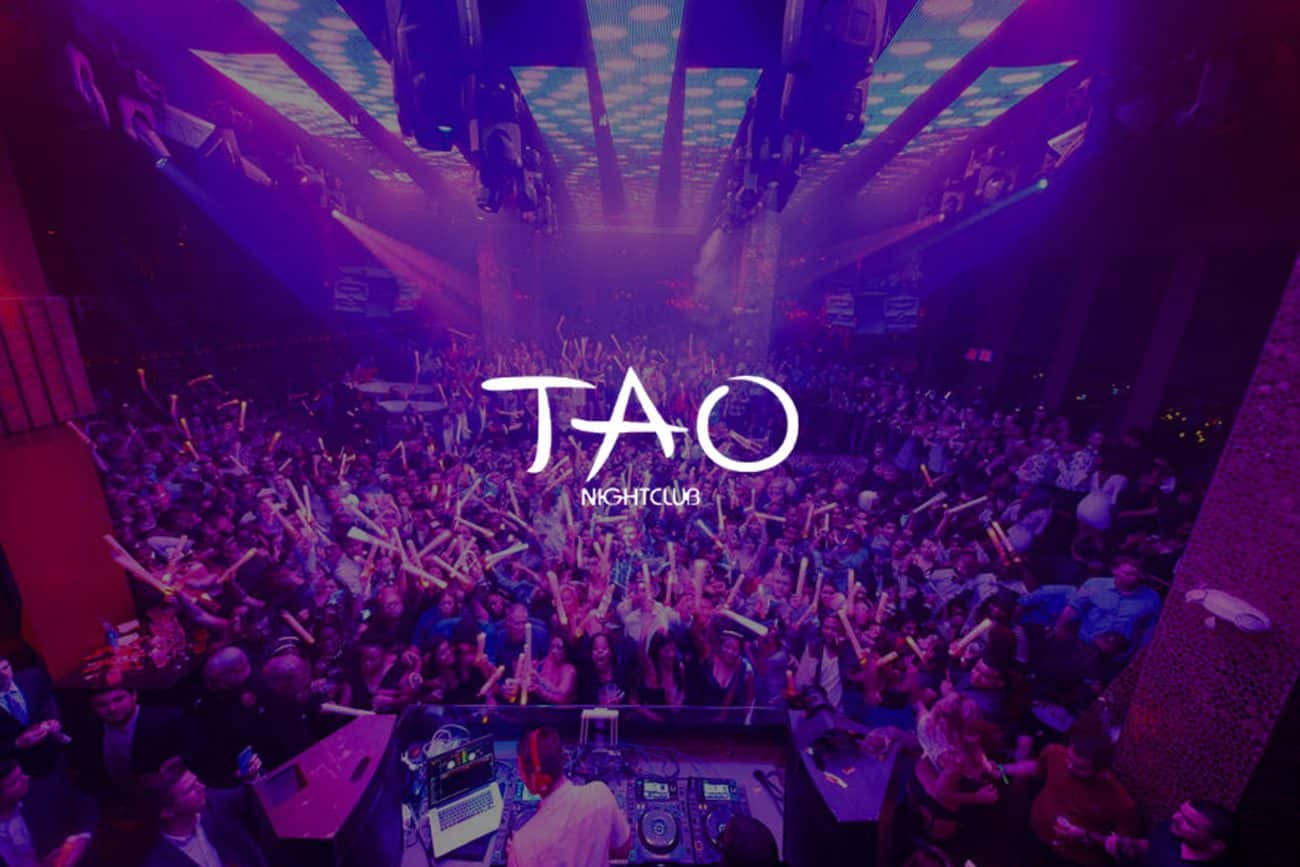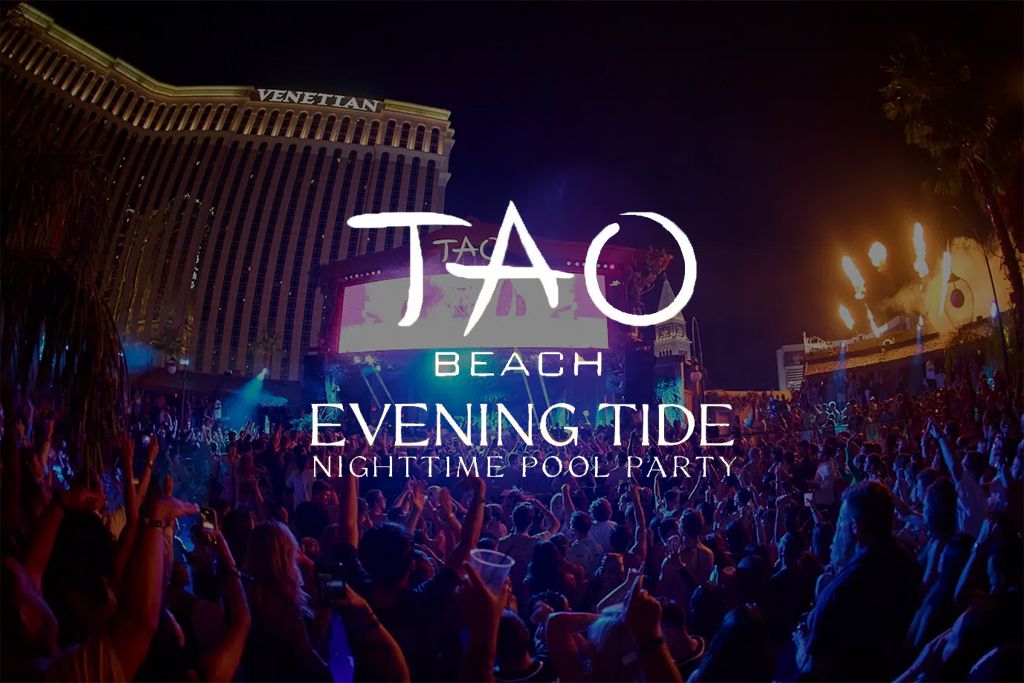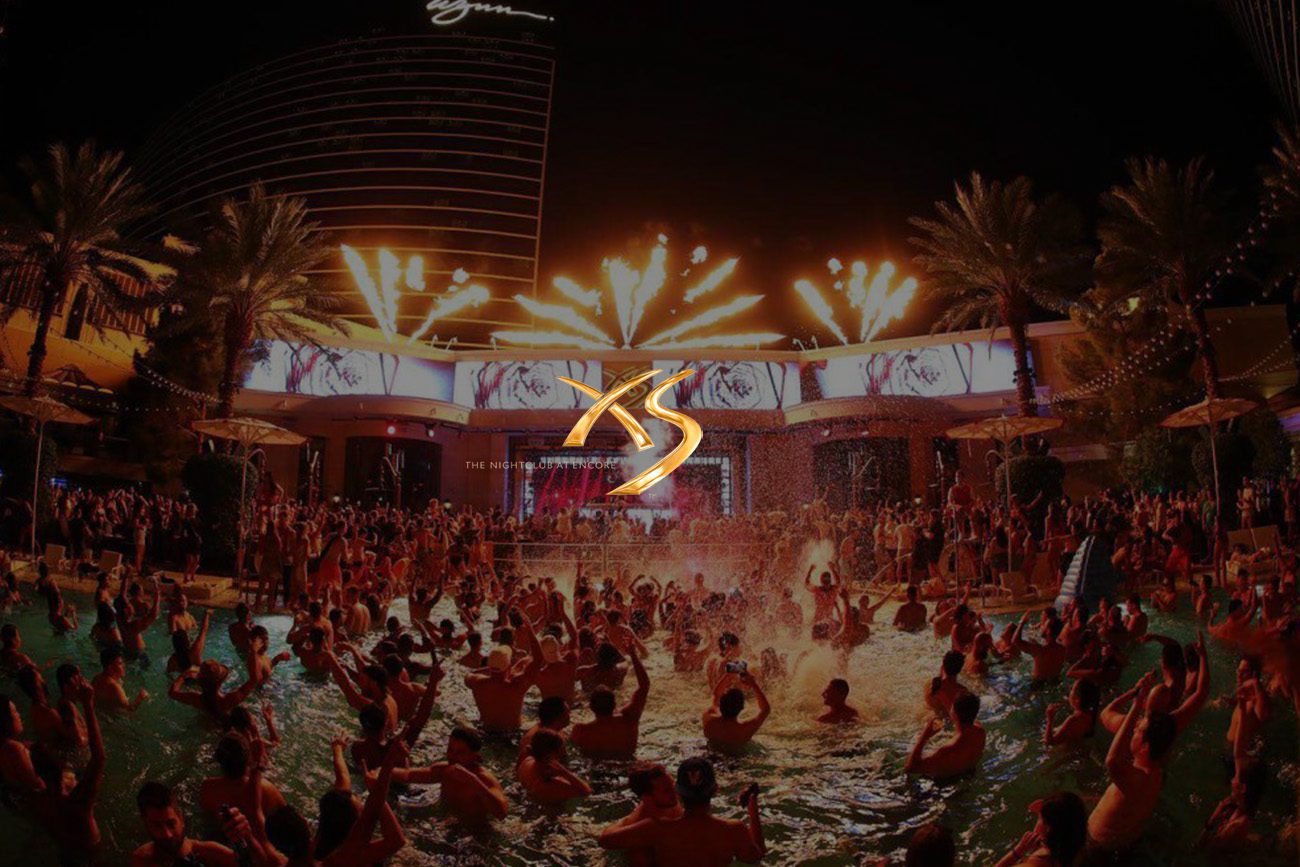 Location: Encore Hotel
Nights: Friday, Saturday, and Sunday
Music: EDM, Top 40, Open Format
Size: 40,000 sq-ft
Club Details
Bottle Service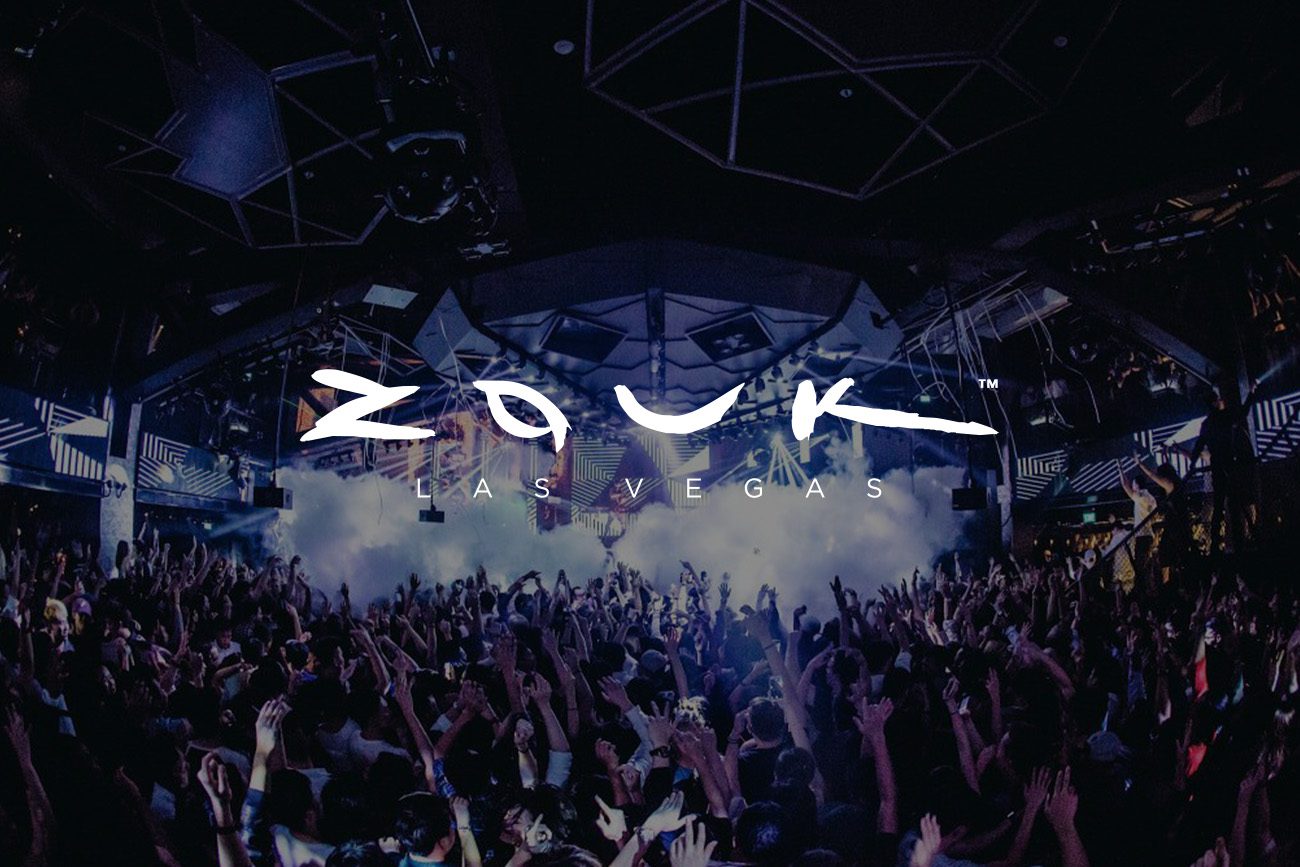 Las Vegas Nightclubs – FAQs
What Are The Top Las Vegas Nightclubs?
We know that you only want to go and experience the best of Las Vegas Nightclubs. While all of them are great, we think that the following are definitely not disappoint you:
EBC at Night
XS Nightclub
Drais Nightclub
Drais After Hours
Tao Night club
Marquee Nightclub
Zouk Nightclub
JEWEL Nightclub
Hakkasan Nightclub
OMNIA Nightclub
The LIGHT Nightclub
Check out our 10 best Las Vegas Nightclubs for more information.
What Music Is Played At the Clubs?
With the diverse range of music played at various nightclubs, there is definitely something that will suit your palette.
While most vegas nightclubs have resident DJs who keep partygoers entertained, guests can still join special events featuring famous artists and performers from around the globe.
Some of the usual genres played at nightclubs are EDM, Hip-hop, Top 40, and Open Format. Some nightclubs are also known for their Latin American music playlist.
You can check our Las Vegas Nightclubs pages for more detailed lists of music genres played at each venue. You can also check out the exact DJ and performer of the night and plan your night out ahead of time.
Who are the DJs Playing at Las Vegas Nightclubs?
Aleso, Marshmello, and The Chainsmokers are just some of the famous DJs performing at Vegas nightclubs. Expect other world-famous DJs and powerhouse performers at these clubs.
How To Find Las Vegas Nightclubs Near Me?
If you are looking for a nightclub near your hotel, you can give us a call and we will hook you up to the nearest nightclub.
How Do I Know About Upcoming Events at Las Vegas Nightclubs?
To stay updated with upcoming events in Las Vegas, just check out our nightclubs page and we will keep you informed of all events of top nightclubs in the city.
If you are not sure which one to go to, call us at 702-344-0100.
How Much Are Las Vegas Nightclubs?
The cost of Vegas nightclubs greatly varies. Depending on the club, the day and occasion, DJs and performers, and services – the cost can very expensive.
Cover charges start at $20- $40 for women and $30 – $60 for men at most clubs. VIP tickets can cost up to $150 dollars.
If you are thinking of getting table service, you need to prepare at least $750 for a table for 4 guests. If you're thinking of a mezzanine table located right next to the dance floor, the price can be anywhere between $2,000-$10,000 depending on who is performing that night.
What Nightclubs are Open on Wednesdays?
If you are looking for midweek fun, some of the nightclubs that are surely open are TAO Asian Bistro & Nightclub, EBC at Night, and Marquee Nightclub. Sign up to our guest list and table reservation now to secure a spot.
Do You Have Party Buses for Nightclubs?
Yes, we do. If you are looking for a party bus for your group, we offer private party buses for bachelors/bachelorette parties, birthdays, weddings, and corporate events. Make a reservation by calling us at 702-344-0100.
If you are interested in getting our Las Vegas Nightclub Tour, just sign up for our party bus nightclub crawl package, and you will get VIP access to two of the hottest nightclubs while riding a party bus around Sin City. You will also get the party bus experience and free booze at a more affordable price.
Do You Have Limos for Nightclubs?
Yes, we do. If you want to get a private limo for yourself or your group, just sign up on our Limo service page. Our professional and experienced limo chauffeur will tour you around Las Vegas and you will surely enjoy your trip to the nightclub like a VIP.
How Do I Reserve A Table at Las Vegas Nightclubs?
To make a reservation, just fill out our free online table reservation form. You may also call or send us a text message at 702-344-0100, and our friendly staff will call you back for your reservations.
How Do I Check into My Table Reservation?
Table reservation is the best way to enjoy your night out in Vegas and experience VIP service.
Once you arrive at the venue, look for the "table service" check-in area and provide the name under the reservation. Our VIP host will usher you into the club to your table. You won't have to wait in line!
You will have an exclusive area just for you and your friends. Having a table reservation means that you will have your own server, busser, and security at your table.
Just make sure to arrive before 11 PM to secure your table.
Do Table Service Prices Go Up on Holidays?
Yes. Expect the table service prices to go up on special events and holidays. As the event gets nearer, the price goes up even further because the demand increases. So, to save yourself some bucks and ensure that you have a table, book ahead of time.
How Much Do I Need to Tip at Las Vegas Nightclubs?
Taxes at Las Vegas Nightclubs are at 8.1%. So, expect to tip double that amount. To be on the safe side, set aside 20% of the total amount for gratuity.
Do Las Vegas Nightclubs Have Parking?
Yes. Parking and valet are available at Las Vegas Nightclubs. However, parking is limited. So, we advise that you arrive early to get a spot.
How Do I Get on Las Vegas Nightclubs' Free Guest List?
If you want to get into the free guest list, just follow these easy steps:
First, go to our Nightclub's page. Then, choose the venue you want to visit. Next, click on "Guest List". Finally, fill out the online guest list form.
Once done, you just have to wait for our confirmation message which you will receive via text or email.
How Many People Can I Add to the Guest List?
You can list as many guests as you want through our guest list page. We will try our best to accommodate and give free access to each one. However, there is a cut-off to the guest list. So, make sure to sign-up early and arrive at the venue on time.
Can I Still Get On the Guest List for the Holidays?
Special events and holidays are the busiest seasons in all Las Vegas nightclubs. The guest lists and table reservations get filled out fast.
To secure your spot, you need to register ahead of time.
Can I Leave and Re-enter the Club Anytime?
While most Las Vegas Nightclubs allow re-entry, we don't recommend that you do this. The nightclub may close the gate anytime depending on its capacity.
What Times Are The Clubs Open?
Most Las Vegas Nightclubs open at 10:30 PM and close at 4 AM. On some nights, nightclubs open beyond their operational hours, especially during busy seasons or holidays when there are more guests than usual.
While you can always come in anytime during those hours, we recommend that you come in earlier if you want to get in using the guest list. The line for guests may be cut off anytime depending on the crowd. So, if you don't want to miss out on partying, make sure to line up early.
If you want to party beyond the normal operating hours, you may visit strip clubs or Drai's Afterhours.
Is There An Age Limit?
To gain access to the nightclub, you must show proof that you are already above 21 years old so bring your valid IDs.
What are Acceptable Forms of Identification for Las Vegas Nightclubs?
Acceptable forms of identification include US-issued Driver's licenses, Passports (with no missing pages), and Military IDs.
Other forms of identification such as student cards, driver's license issues abroad, expired IDs, and other international IDs.
For those visiting from other countries, you may present your Passport.
What To Wear To Vegas Clubs?
Las Vegas Nightclubs follow strict dress codes. The general rule is to make sure to dress to impress. That means that your attire should match the venues and events you are going to – fashionable, elegant, and luxurious.
Most clubs prohibit ripped jeans, athletic attire, jerseys, sandals, workboots, sneakers, oversized clothing, and clothes with offensive prints.
Remember not to take your shoes off. If you do so, you will be escorted out of the club.
What Items are Prohibited in Nightclubs?
Most Las Vegas nightclubs have strict rules when it comes to what you carry.
So make sure not to bring the following items:
Backpacks
oversize purses
controlled substances
weapons of any kind
eye drops
Gum
outside food or beverages
Liquids
Supplements
over the counter medications
prescription medications
professional cameras
GoPros
smart glasses
selfie sticks
vaporizers
What Medications Are Allowed?
Most Las Vegas Nightclubs follow a non-tolerance policy on prescription and non-prescription drugs.
You will be asked to take your medications back to your car or to your hotel room. It's better to take your required medication before arriving at the venue.
Lifesaving medications such as diabetic kits, EpiPens, or inhalers may be allowed but it is subject to the security personnel's inspection. You will also be asked to provide proof to show that you really need those medications.
Is Smoking Allowed Inside Las Vegas Nightclubs?
Some nightclubs allow cigarettes. However, vapes, e-cigs, and marijuana are prohibited.
Check with your desired Las Vegas nightclub for the exact information.
What Forms of Payments Do Nightclubs Accept?
Most nightclubs accept cash and credit cards (VISA, Mastercard, Discover, American Express).
Though we recommend that you bring some cash. Tipping your servers and bartenders will make sure that your glass is always filled throughout the night.