Some clubs offer "Girl Comp", referring to free bottle service at a club in Las Vegas. In this incredible city, a group of six or more beautiful ladies can get access to tables and bottle service!
Fill out our form below, and we will see if we can hook you up for Girl Comp tables at the best Vegas venues.
I want a Girl Comp!
OK… So here is what you have to do. Understand that clubs want gorgeous girls at their venues. Clubs make money from bottle services from their paying clients, and standard drink sales from the bar. On some days when the venue is slower, this reduces the time paying clients will stay and spend $$.
Seeing a crowded venue is important, and that is why hot girls can get "Girl Comp" at many venues.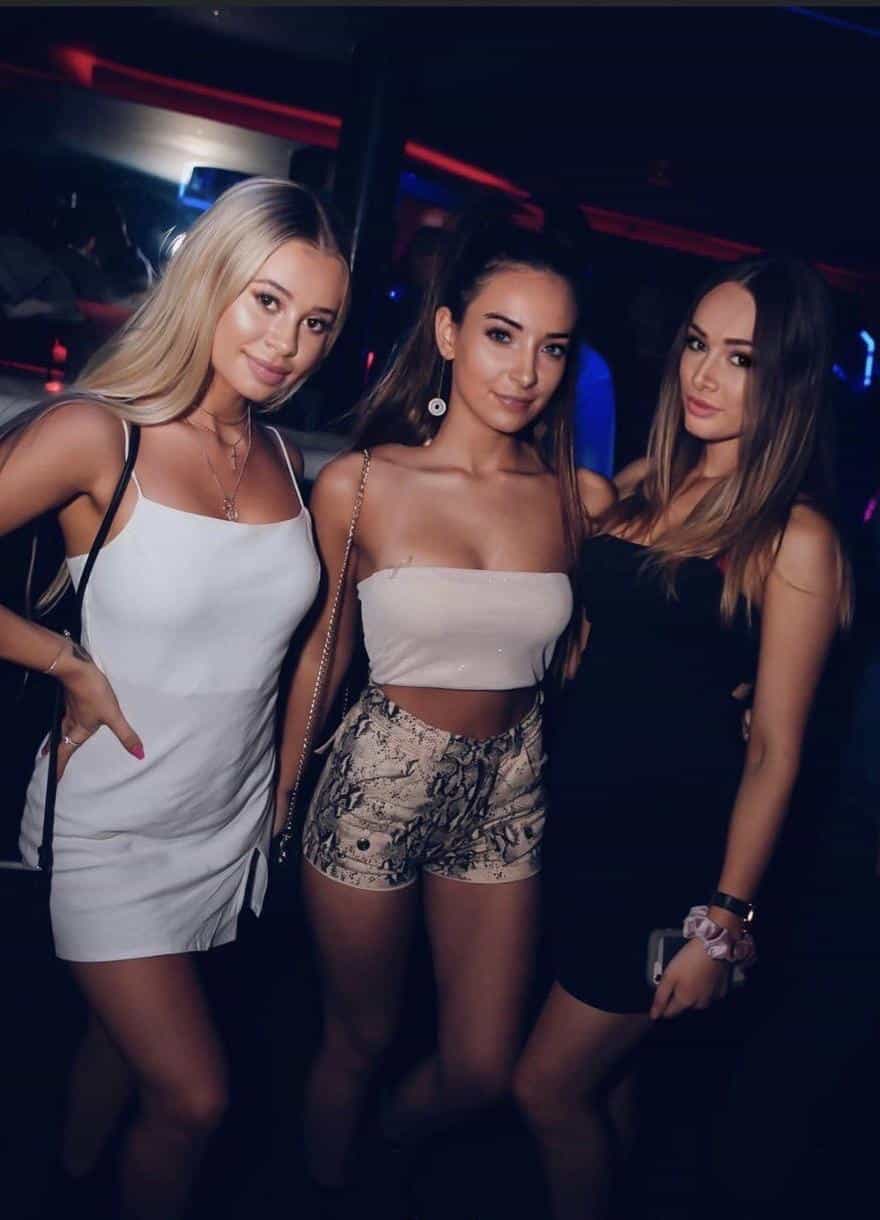 Only Top-Rated/Best Nightclubs
We have taken the guesswork and mystery out of getting into the best nightclubs.