If you're looking for an upscale club experience in Las Vegas, look no further than XS Nightclub. Located in the heart of the city, this spot is perfect for anyone looking to have a fun night out. With its sleek design and state-of-the-art sound and lighting system, XS is sure to impress.
The club also offers a wide variety of drinks to choose from, including some of the most popular shots in town. Plus, its atmosphere and waitstaff service will make you feel like you are the only person they are catering for. Whether you're looking for a romantic evening out or just want to party hard, Xs is the place for you.
…
Since its inception, XS Nightclub has strived to create a comfortable and luxurious environment for guests. Among other things, to maintain this standard, the dress code at XS mandates that all guests wear clothing that is comfortable and stylish. This dress code is known as the XS Nightclub Dress Code.
We will show you all there is to know about this dress code in this article.
XS Nightclub Dress Code: What To Wear to XS Nightclub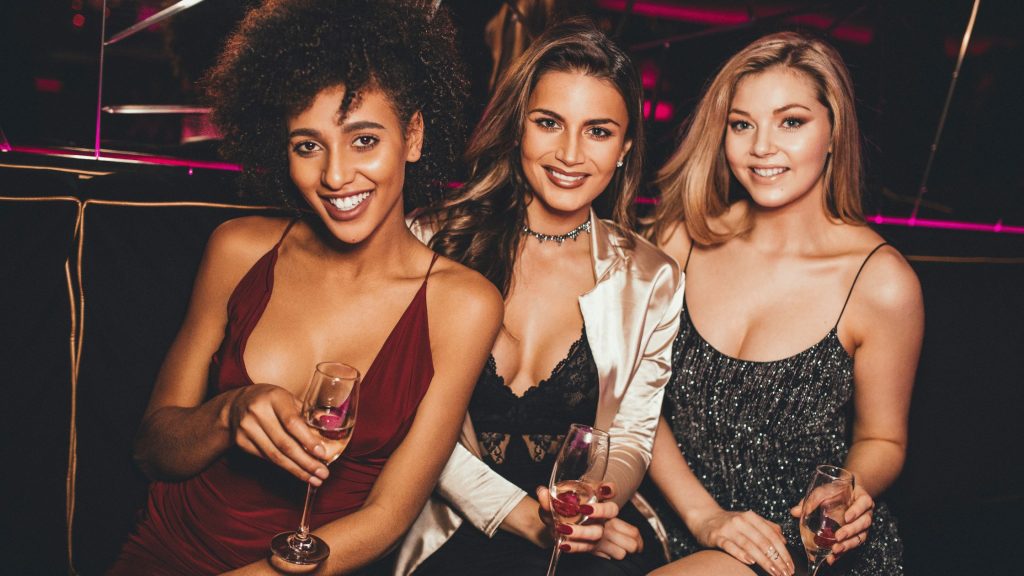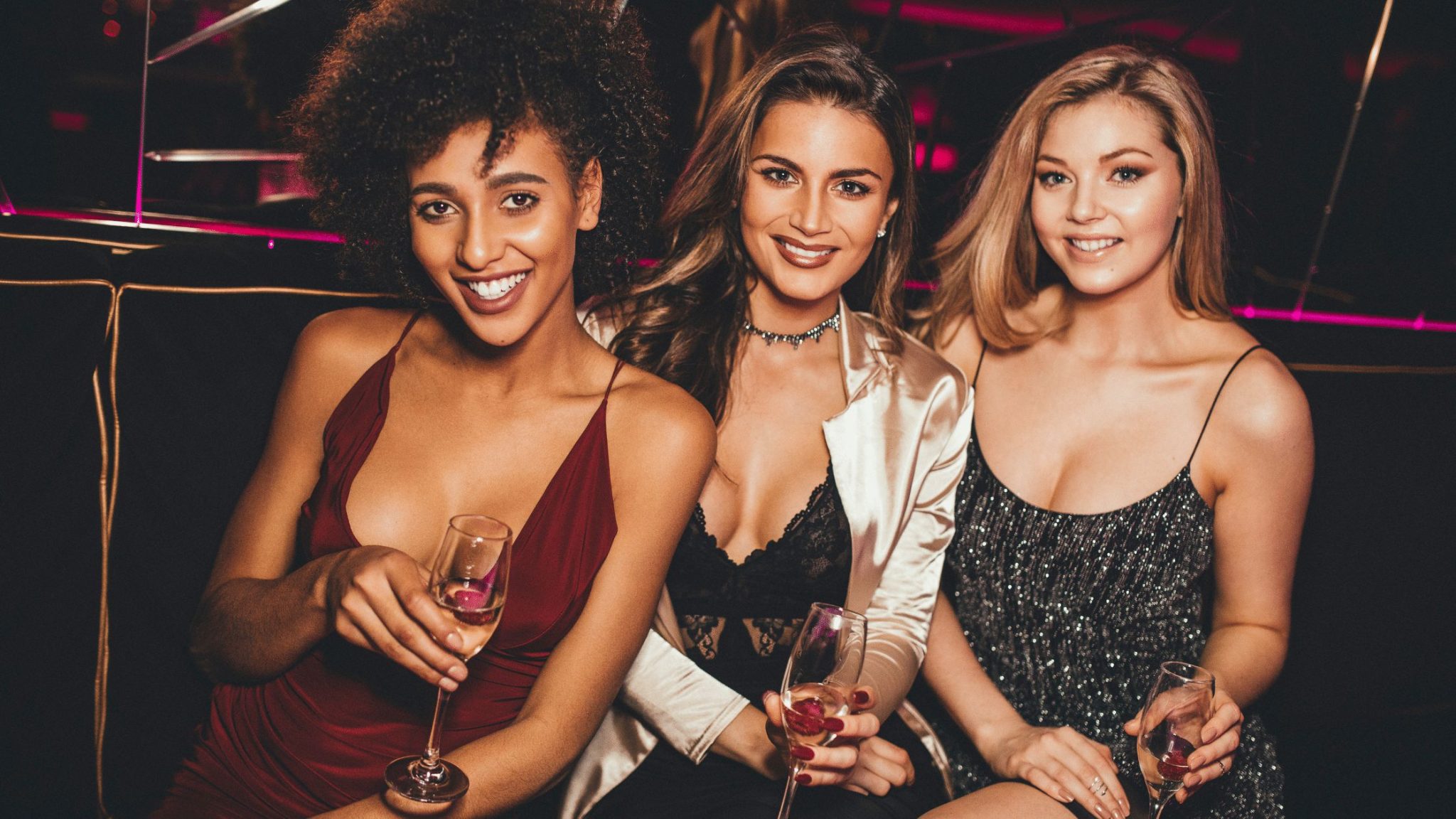 When attending a night out at XS nightclub, it is important to take into account the dress code. This is especially true if you are planning on spending any time on the dance floor. There is a set dress code, and it mostly tends towards dressing conservatively. That means wearing something that covers your body and avoiding revealing too much skin.
Here are some tips on what to wear to XS nightclub:
We would recommend wearing something that covers your body. This could be a dress, skirt, or pants. Avoid revealing too much skin and make sure your clothes are comfortable and cover you appropriately.
Another key factor when attending XS nightclub is your shoes. You will want to choose shoes that will make you feel comfortable and look stylish at the same time. While heels are not expressly banned, many people opt for flats or leather shoes because they do not want their feet to hurt after dancing all night long.
XS Nightclub Dress Code: What Not To Wear to XS Nightclub
Going to a nightclub can be a fun experience, but it's important to dress appropriately. Here are some tips for what not to wear to XS nightclub:
Don't wear clothes that contain rivets, hooks, studs, or other metal pieces. This is especially important and forbidden, as these types of materials can easily get caught while you are on the floor and cause injuries.
Avoid wearing clothes that are too tight or too revealing. This type of clothing is often seen as sexy or attractive by nightclub goers, but it can also be very uncomfortable and distracting.
Make sure your clothing doesn't include your work boots. These items are most often dirty and smelly in a nightclub environment, which isn't exactly conducive to having a good time.
Do not wear clothes with offensive prints or writing. This includes clothing with explicit words, images, or symbols.
Are There Any Exceptions to the XS Nightclub Dress Code?
Although the XS nightclub dress code is quite strict, there are sometimes exceptions made. For example, if you have a medical condition that requires you to wear a specific type of clothing, or if you are attending an event that is specifically themed for a certain dress type, then you may be able to get away with wearing something different.
If you have any questions about the xs nightclub dress code or if you think you might be eligible for an exception, don't hesitate to contact the club's staff. They would be happy to help you out in whatever way possible.
Why Is It Important To Follow the XS Nightclub Dress Code?
The XS nightclub dress code is important for many reasons. First and foremost, it is important to follow the dress code in order to maintain a safe and respectful environment for all of its guests. Secondly, following the dress code helps the nightclub maintain its reputation as one of the best places to go dancing in town. Finally, following the dress code can help you avoid any potential legal issues that may arise from inappropriate clothing-incited, violence or sexual assault.
As you have seen, the dress code prohibits clothing that could be considered indecent, obscene, or offensive. This includes clothing that is revealing, suggestive, or offensive in nature. It also prohibits items that could interfere with the safety of patrons or employees.
Any guest who violates the code will be asked to leave the club. You may also be surprised to know that XS nightclub employees also have a dress code. XS employees who fail to comply may also be terminated from their job.
Again, the importance of following a nightclub dress code cannot be overstated. By ensuring that everyone present behaves appropriately, XS Nightclub creates an enjoyable experience for all involved.
How Is the XS Nightclub Dress Code Enforced?
The XS nightclub dress code is enforced by bouncers and waitstaff who inspect patrons for attire that is not in compliance with the club's standards. Anyone who violates the code may be asked to leave the club.
Do VIPs Get a Hall Pass When It Comes to the XS Nightclub Dress Code?
Many people believe that VIPs do not have to follow the XS Nightclub dress code. This is not true, as the club has a policy stating that all guests must follow the dress code. It is important to remember that no one is exempt from following this policy, even if you are a VIP. If you are wearing something that is not appropriate for the nightclub, you may get asked to leave.
Conclusion
In conclusion, the dress code at XS nightclub is strictly enforced. While some people may find the policy restrictive, it is important to remember that the club's goal is to provide a safe and comfortable environment for its patrons. If you are unable to comply with the dress code, you are very likely to be disallowed a stay in the establishment.
So, if you're looking for a night out with your friends in style, don't forget to abide by the XS nightclub dress code!